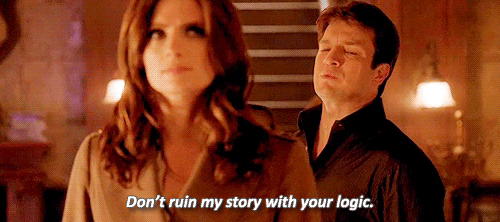 OPEN RP POST

✔ Comment with one of your muses.
✔ Choose one of my muses from this list!
✔ Set up a scene or prompt (song lyrics, a photo, a quote, etc). Plot punter is a good place for ideas, or leave it blank and I'll come up with something.
✔ Profit!